Kelder Engineering provides a full range of civil engineering services including site development plans, grading and drainage plans, utility development plans, and topographic surveys for commercial and residential projects.
Kelder Engineering currently has projects in Sonoma, Mendocino, and Marin Counties.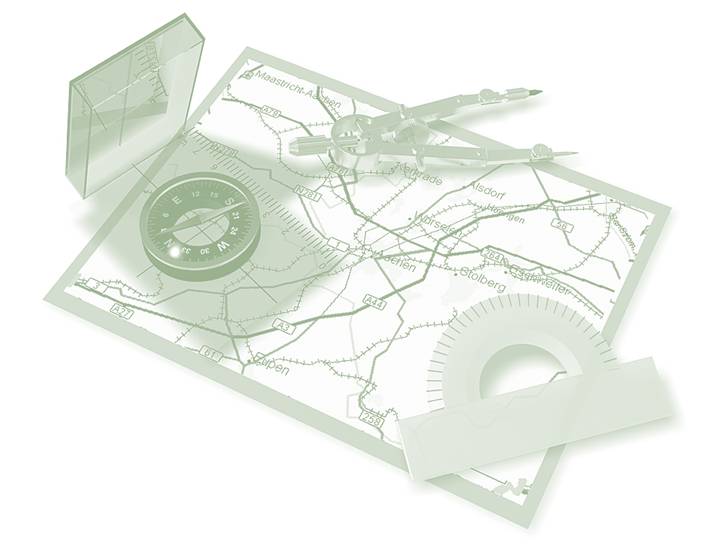 TO CONTACT US:
Kurt T. Kelder, C.E. 58353
KELDER ENGINEERING
132 South Cloverdale Blvd.
Cloverdale, CA 95425
Phone: 707-894-0862
Fax: 707-894-0863
Email: info@kelderengineering.co